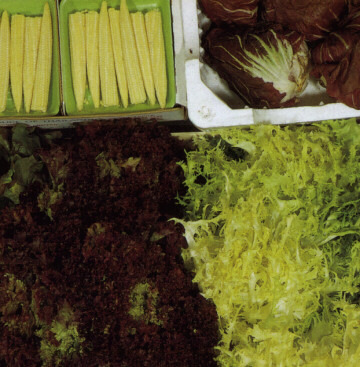 Range

Of

Products
Our exotic produce department of English and foreign exotica from all over the world, has many high quality suppliers, the department can offer everything you could want in fresh exotic produce.
Key Benefits
Fresh Produce Daily
Competitive Pricing Policy
Highly Experienced Sales Staff.
Pricing
We speak to growers, agents and importers on a daily basis to compare prices and quality. Our expert knowledge of market forces, supply and demand ensure you get the very best quality and price every day.